Nortem panels are made of high quality UPVC material using a co-extrusion method. The rigid outer layer is UV resistant and is a guarantee for high durability. This products are resistant to rotting and to infestation by insects, they have low- maintenance levels and save the troublesome task of repanting.  Pvc boards could applied horizontally or vertically. The contours of the profiles and the wood- graining of the facing convey the optical impression of a traditional wooden shiplap.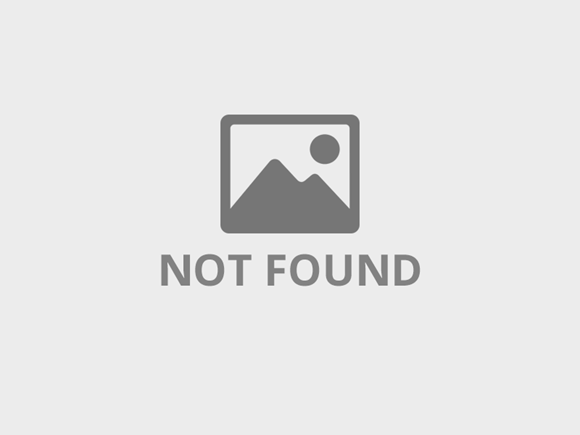 Clad Board, combined with fittings which are coordinated with and appropriate to the profile, are optimally suited to the fabrication of curtain- type, rear- ventilated façade. Insulating material in any thichness can be integrated into the system. There is thus no difficulty in complying with the latest standards of energy saving requirements.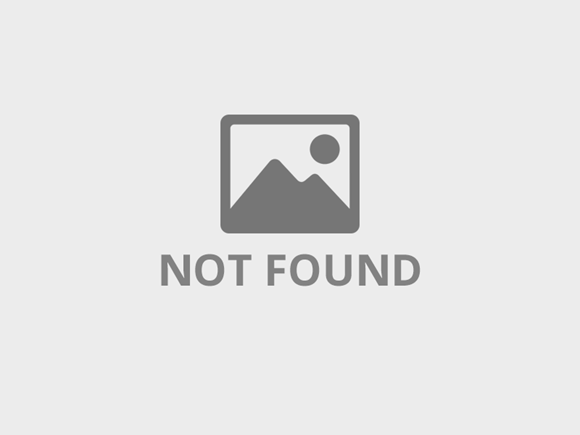 Pvc cladding system is an all-round cost- efficient solution for facing the walls of houses, garages, summer houses, chalets, mobile home and many other thing.
Due to their light weight, this panels are particularty suitable for installation in places which are difficult to reach, e.g. dormer windows, gable peaks or for facting the underside of a roof.
PVC cladding is a budget- friendly alternative to many traditional building materials for bouth internal and external use.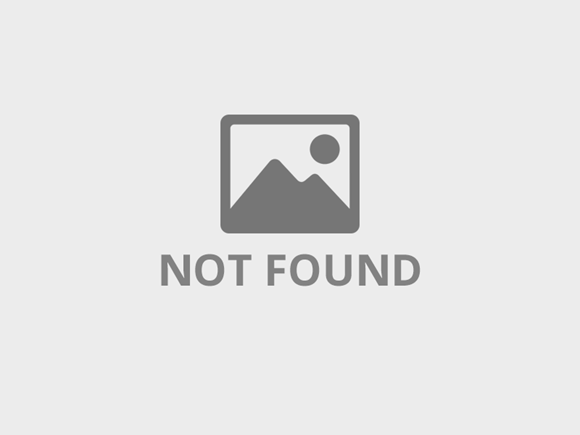 Many contractors enjoy working with PVC cladding because it is very easy to cut and is easy to assemble. Uniform sizing, lightweight material and the availability of tongue and groove edges are key components that help to further facilitate installation. Chossing  PVC  wall paneling will provide initial saving on materials as well as installation costs.
PVC paneling is an excellent choice to be used in any room that is subject to water or moisture. PVC is commonly used in bathrooms and kitchens due to the ability of material to resist both water and mold. It also provides excellent durability and it can be cleaned easily as well.
New technologies have made it possible to manufacture PVC wall paneling with exceptional durability and weather-resistance which allows for exterior use in all types climates as well.